We'd love to work with you!
We specialize in delivery efficiency and simplicity which allows us to enhance the delivery experience of each retailer and their customers.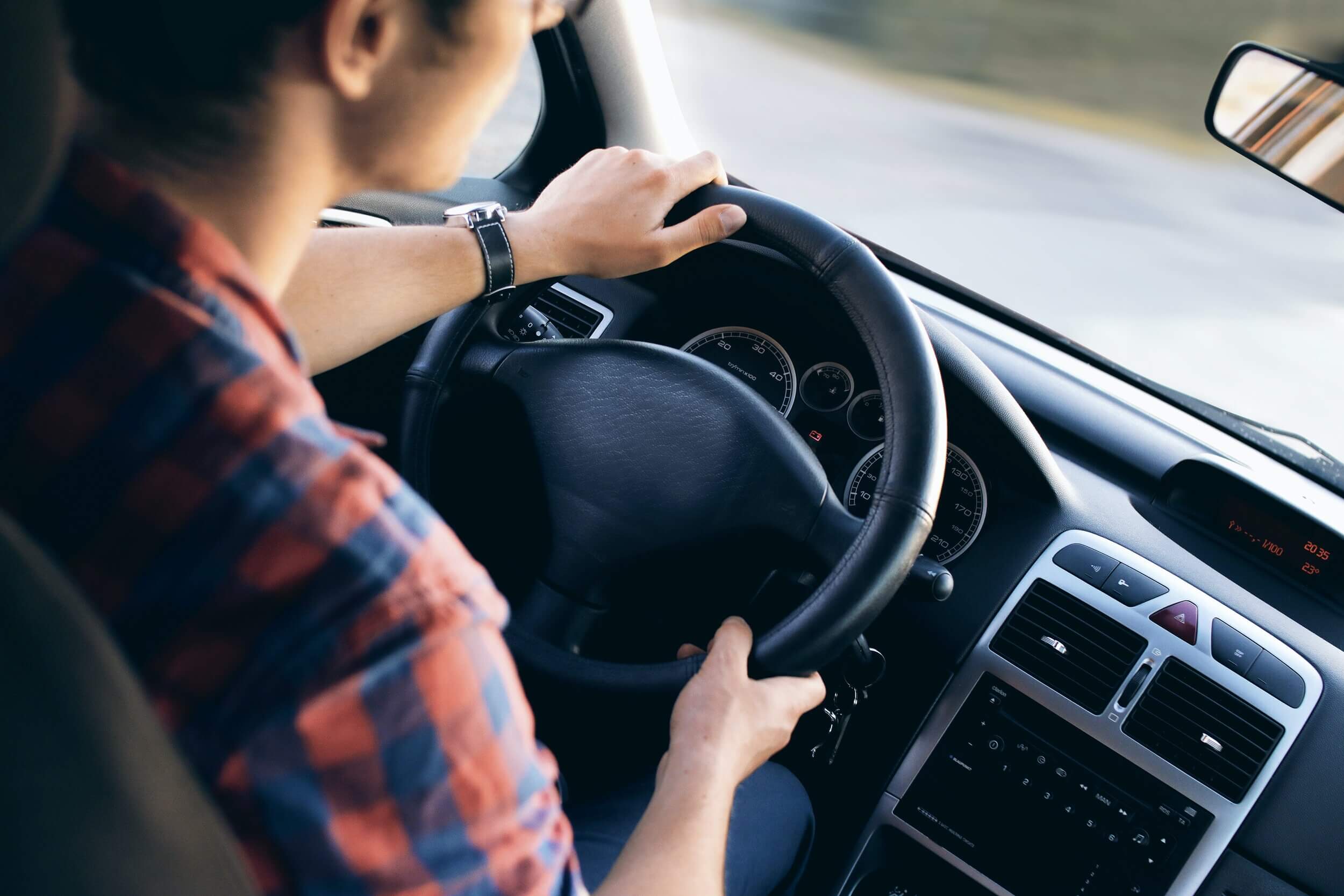 The e-commerce market in North America is being dominated by players like Amazon who are taking advantage of centralized distribution to deliver their products in a timely manner.
The demand for e-commerce platforms has significantly increased and with that comes the headache of delivery and massive competition.
StoreToDoor was created because we want to give local retailers a competitive edge over the likes of Amazon and large retailers by providing cost-effective same day delivery options for their customers.
Covid-19 has made the headache even worse for retailers as simple deliveries can take up to 3-5 business days to arrive and their customers are expecting better.
With StoreToDoor, all of those worries are taken care of. Our platform specializes in delivery efficiency and helps grow local retailers' e-commerce business with an outstanding delivery experience for each customer.
We offer the ability to track and brand the process for the delivery experience as well as facilitate the delivery. We are an extension of the retailers business and we help keep that brand loyalty intact until the final touch happens with the end customer.
Unlike other delivery services, we don't take a percentage from your orders. It's a simple Pay Per Delivery model and prices are adaptable based on volume.
With the growing sentiment for "Shop Local", now is the best time for retailers to capitalize on this by improving the e-commerce experience, which in tune also means strengthening delivery.
A recent survey showed that 51% of customers are willing to pay more for Same Day Delivery.
What's there to lose?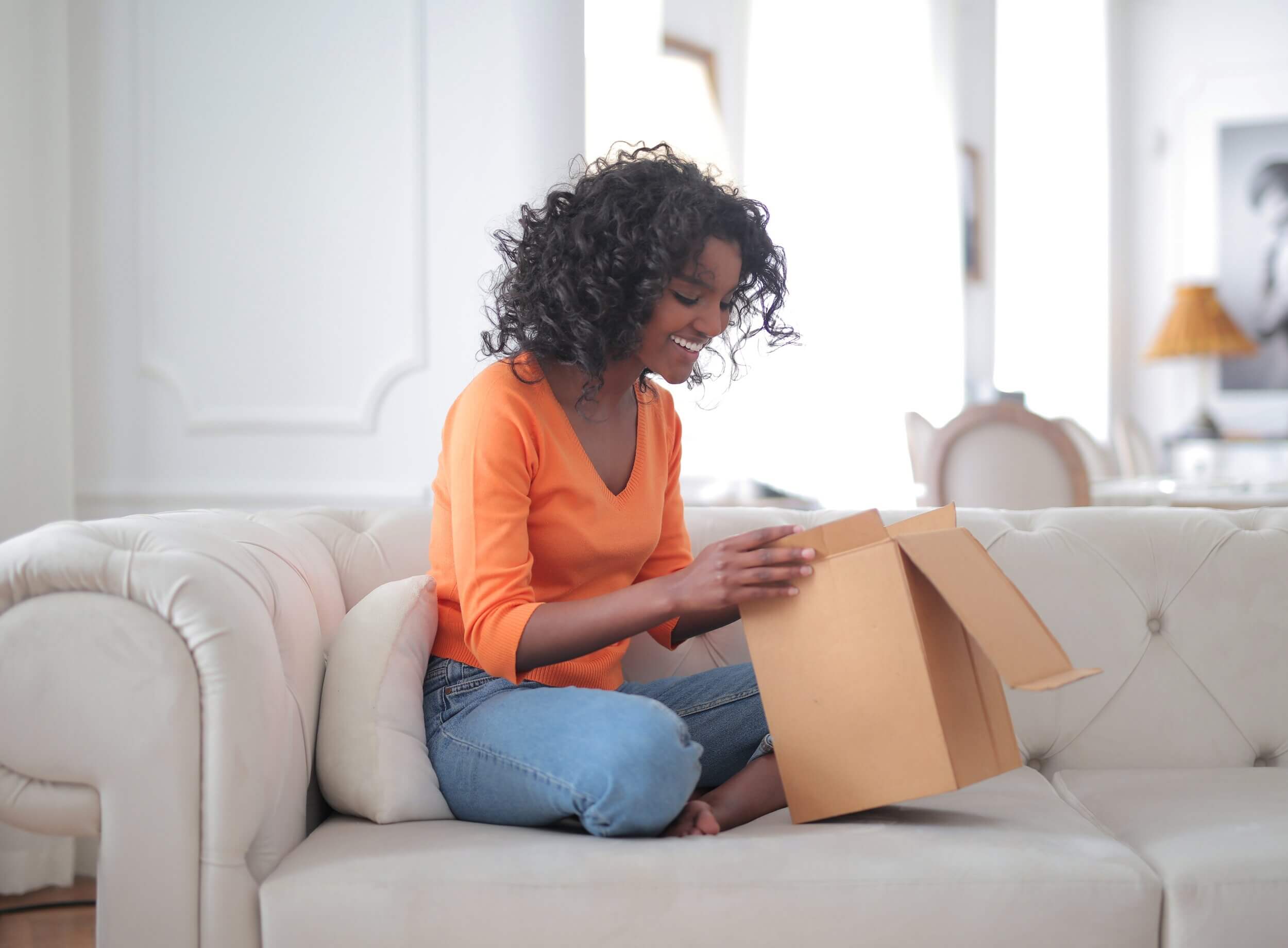 Regina | Saskatoon | Calgary | Winnipeg | Edmonton | Vancouver