Please note that we will be closed on Friday, November 11 for Remembrance Day.



Looking for local,
same-day delivery?
Please note that we will be closed on Friday, November 11 for Remembrance Day.
Looking for local, same-day delivery?
StoreToDoor leverages cutting-edge technology as a central pillar of our operations, orchestrating every facet of our business seamlessly.
From the moment clients place their orders, through the intricacies of route management, to the efficient administration of client payments and fair, timely driver compensation, our technological infrastructure is the backbone that ensures precision, speed, and reliability in every stage of our operations.
StoreToDoor drivers are careful to follow government regulations, obtain proper certifications and follow required delivery protocol.
We service various retail industries; from electronics, to clothing, pet stores, jewelers, home goods, and more.
We're here to help make sure prescriptions arrive promptly and safely for patients that can't make it to the pharmacy.
We've successfully onboarded major grocers, dry food and meal-prep delivery partners. *Client responsible for cooling.
Your customers expect it.
Increase profits, speed up purchasing decisions, build new business, increase shopping cart size, reduce overhead costs, meet your customers needs and stay ahead of your competition.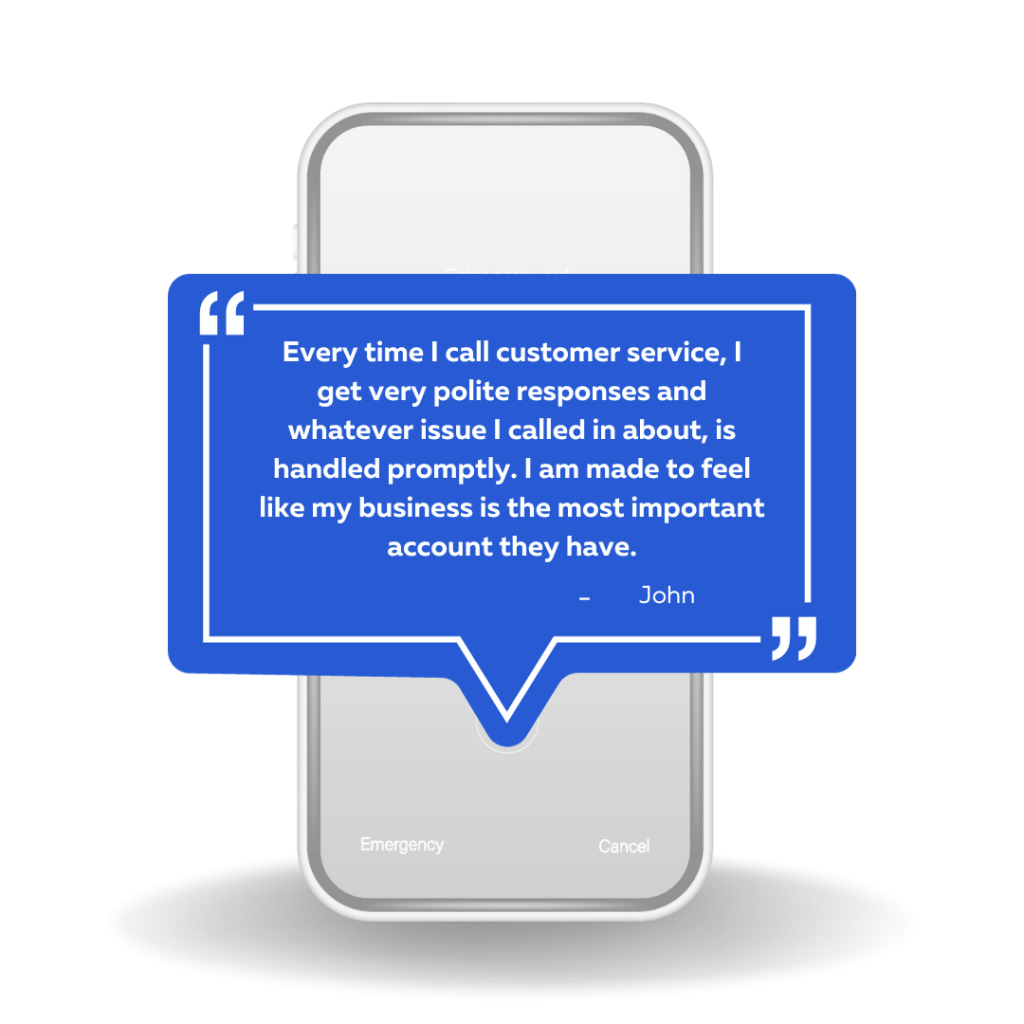 What's included in your delivery program?
We provide each of our partners with a custom delivery portal and access to StoreToDoor's fleet of trusted drivers. Our platform is simple-to-use and can be integrated with various e-commerce platforms. Our fleet model is similar to UBER's, we provide jobs to local, verified drivers to get your products from StoreToDoor – Same-day, next day or any day!

Same-day Delivery
Flat rate pricing that's passed onto your customer makes delivering, around town, a no-brainer.

SMS/Email Notifications
Clients & their customers will receive real time notifications when packages are dispatched and delivered.

Delivery Application
Simply login, add your deliveries, and click submit. StoreToDoor will take it from there.

White-Label Service
Our drivers act as an extension to your business. They are unbranded to ensure for a seamless customer experience.

Verified Drivers
Our drivers are verified, licensed and trained according to provincial requirements.

E-comm Integrations
No hidden costs or fees for integrating with StoreToDoor technology. Start offering delivery online.
Learn How We Can Help You Grow Your Business.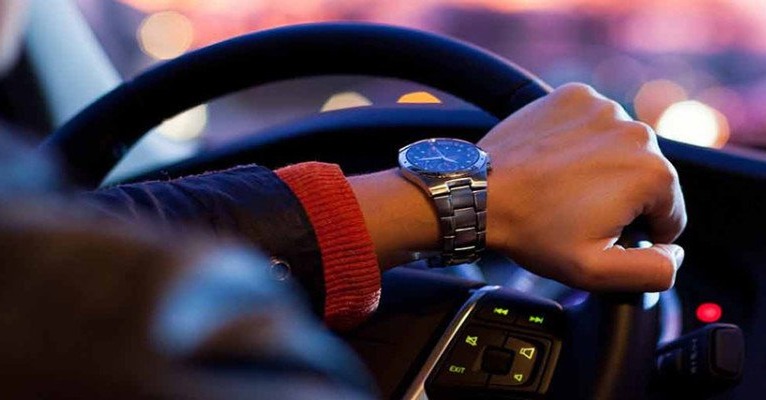 Who is Bepo?   Bepo is a Silicon Valley startup dedicated to enabling service workers to receive tips in a cashless world. By embedding our
MORE