Bepo is a Silicon Valley startup dedicated to enabling service workers to receive tips in a cashless world. By embedding our digital tipping experience, businesses ensure their workers are rewarded for providing great service, and the business gets real time business intelligence on the quality of service as reported by the customer.

StoreToDoor is a Canadian born tech startup focused on changing the way retailers look at last mile delivery. Established in 2020, headquartered in Regina, Saskatchewan, StoreToDoor has been helping businesses deliver same-day, locally, in central and western Canada for over three years now. They partner with businesses to enhance their service offering, giving them a competitive advantage over industry giants like Amazon. Currently, clients can use StoreToDoor Delivery as a stand-alone solution or POS/Ecomm integration. StoreToDoor is one of the only leading tech companies focused on offering both a virtual delivery environment and a local fleet of drivers. Industries served are: retail, regulated and grocery, to name a few.
As we continue to enhance our same-day delivery service, StoreToDoor is proud to announce our strategic partnership with Bepo, a digital tipping platform for our drivers.
This collaboration reflects our commitment to raising the bar on customer satisfaction while ensuring our hardworking delivery drivers are recognized and rewarded for their service. With the integration of Bepo into our platform, customers will now have the ability to review and tip drivers, as well as share valuable feedback, creating a more rewarding and engaging delivery experience for everyone.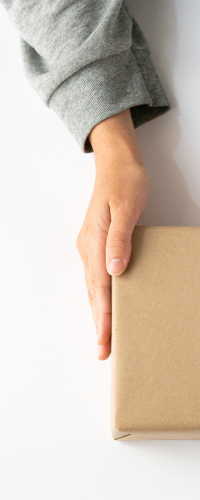 Additionally, Bepo provides a robust API, allowing us to streamline driver onboarding, maintain up-to-date contact information, monitor driver status, and uphold the highest standards of service. The integration includes the option to generate QR code label orders, configure analytics, and tailor the StoreToDoor branding for consumers.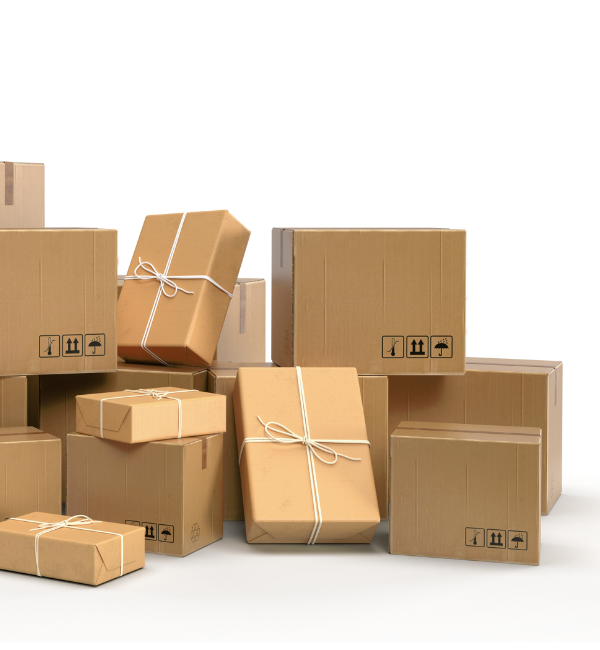 Partnering with Bepo is an essential step for StoreToDoor. It not only enhances our commitment to delivering top-notch service but also ensures that our drivers are at the heart of our success. This partnership will not only streamline operations but elevate the well-being and job satisfaction of our drivers, making them the true driving force behind our mission."
~ Scott Love, CEO of StoreToDoor 
All tips will go directly to our drivers, and through Bepo's application, drivers will have access to a user-friendly dashboard where they can manage tips and feedback. StoreToDoor will also benefit from a comprehensive dashboard that will facilitate worker management, analytics tracking, and customer feedback evaluation. This way StoreToDoor can continue to evaluate and enhance their driver and customer experience.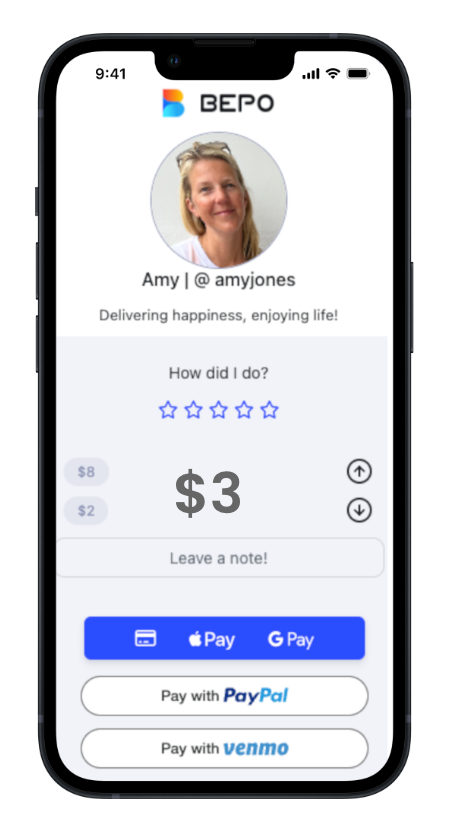 "We love that Store to Door's vision is to differentiate itself by providing a higher level of service than typical last mile delivery services" Bepo CEO, Ian Sweeny said. "That vision fits perfectly with our mission to enable customers to tip for great service in a cashless environment. Store to Door's drivers are encouraged to provide great service as they know, with Bepo, they can be rewarded with tips directly into their account.
~ Ian Sweeny, CEO of Bepo
Our partnership with Bepo isn't just about enhancing customer satisfaction and recognizing our drivers — it's also about driving innovation in the delivery industry. By integrating Bepo's tipping platform, we're creating a feedback loop that fuels improvement. With real-time feedback from customers, we can stay ahead of industry trends and improve our services. The collaboration sets the stage for a more customer-focused and innovative future in same-day delivery.