The beating heart of any delivery service is the connection from your business to your customers, and that connection is the delivery driver.
Our fleet of drivers operates as reliable professionals who take into account every aspect of your delivery needs and executes them in an expert fashion. 
This layer of trust and professionalism is achieved to the fullest extent as we only hire the best of the best and ensure that their history as a courier matches the requirements that we have set as a premier same-day delivery service. All members of our delivery fleet are trained in regulatory compliance in your area, as well as provincial laws and regulations that surround the shipping of everyday products as well as unique delivery goods, such as pharmaceuticals, cannabis and alcohol. 
Apart from ground-level training our drivers also have made it their mission to excel at direct customer service, as they maintain an open line of communication between your business and your clientele. This level of connection makes sure that if there are any inquiries or issues surrounding a delivery or order, they can directly address the concerned party and offer solutions in a rapid manner.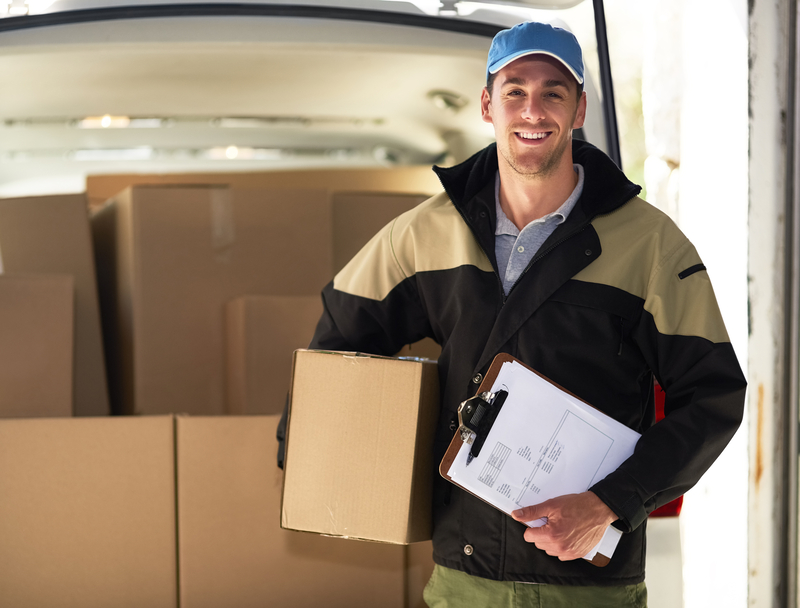 Our drivers comprehend that they are more than just couriers, they are an extension of your business and therefore an extension of your relationship with your customers. This is why tracking services are always enabled in order to offer both you and your customers the peace of mind of knowing exactly where they are at in the delivery process. 
Above all else, our drivers uphold our same-day delivery guarantee, as they make the completion of the desired order their top priority. In essence, our drivers not only reflect your values as a business but also our values as a same-day delivery service, so trust them with your delivery needs today and become the go-to enterprise in your area for delivery fulfilment.
It's commonly understood that a courier service's backbone is the strength of its fleet of drivers.
While one might think the process of getting behind the wheel and dropping off a package may be simple, there are numerous steps one must take to ensure that each of our drivers is the best for the job. 
Our verification process is thorough and ensures that each associate in our fleet has a comprehensive understanding of not only our business model but also, the model of each individual business we serve. 
The verification process begins with a thorough background check and comprehensive analysis of each driver's history behind the wheel. Once that stage is completed, we then begin a thorough orientation process on how we serve our clients and familiarize them with how being a driver is more than just moving from point A to point B.
We trust in our staff to work in tandem with all aspects of our same-day delivery service. Our drivers are trained to work with our administration team and software engineers, so on the off chance that a snag may be hit in the process of delivery, they are prepared to immediately problem solve so your deliveries continue unimpeded. 
All of our drivers are the best in their field and despite their expertise, they are always eager to grow and learn alongside your business's needs. On top of expert professionalism, thorough training and background checks — as well as extensive integration within our team — our drivers are cultivated to be at the ready for every application your business has to offer. 
We instill a vast level of trust in our drivers, build off of this trust by bringing us on to be your go-to same-day delivery service and help usher in further prosperity for your business.