Whether you are a large-scale grocer, a local or national meal-prep company or a local food retailer, we can help you to meet your customers needs. By offering same-day delivery to your customers, their able to prepare and get dinner on the table, faster. 
Our ideal food client would be one who does not service fast food or instant delivery of hot foods. We also require our partners to package their food products in appropriate "cold" packaging. Although, most of our drivers have AC, and our deliveries happen within a few hours, we encourage our clients to take the extra steps to ensure their products reach their customers in the best condition possible. Please refer to our "partner packaging" page for full details. 
With our custom label printing feature, it's easy to add your companies branding and delivery details along with any specific requirements your customer may have (i.e drop off at front door, leave on back step, etc.). This way your customers are receiving orders in the way they expect them – fast, efficient and customized.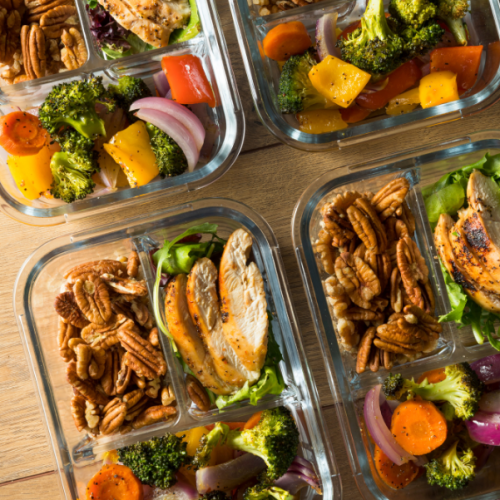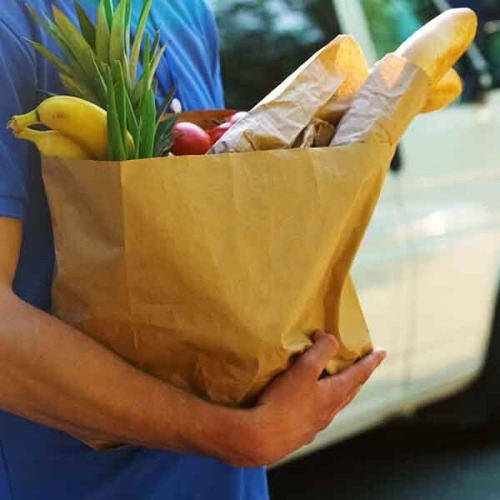 In addition to working with our local and national meal prep providers, we also service the grocery industry. Working alongside both large and small grocery retailers has allowed us to nail down an exceptional service offering. 
Our technology allows our clients to input single or multiple orders, along with the number of bags associated with each delivery. We do require grocery partners to ensure that products that remain cold are cold during their entire journey from the store to the customer. Although our drivers work hard to delivery fast and keep their vehicles cool, StoreToDoor  requires our partners to package cold products appropriately. Please refer to our "partner packaging" page for full details. 
Our same-day model ensures that your customers are receiving their groceries in timely manner and that the quality of service remains seamless all the way from store to door. In addition, by using our delivery software, your customers will stay up-to-date by receiving custom branded email or SMS notifications as their delivery moves through our delivery queue – it's simple, it's sleek and it's what your customers expect.
Want to learn how our same-day grocery delivery services work with your needs?