A part of being one of the best same-day delivery services out there is understanding the variables that impact the delivery process, hot summer weather being one of them! While we always guarantee customer satisfaction and successful delivery, when it comes to the packaging requirements of each client, it's a case-by-case basis. 
We have some tips to ensure that any sensitive material that is being transported always arrives securely and safely!
In terms of perishable goods or sensitive items, we work with you to make sure your goods arrive with the same freshness that they were picked up! While StoreToDoor does not provide temperature-controlled packaging, we have some recommended techniques for you to apply to your packaging to ensure the integrity of the products during delivery: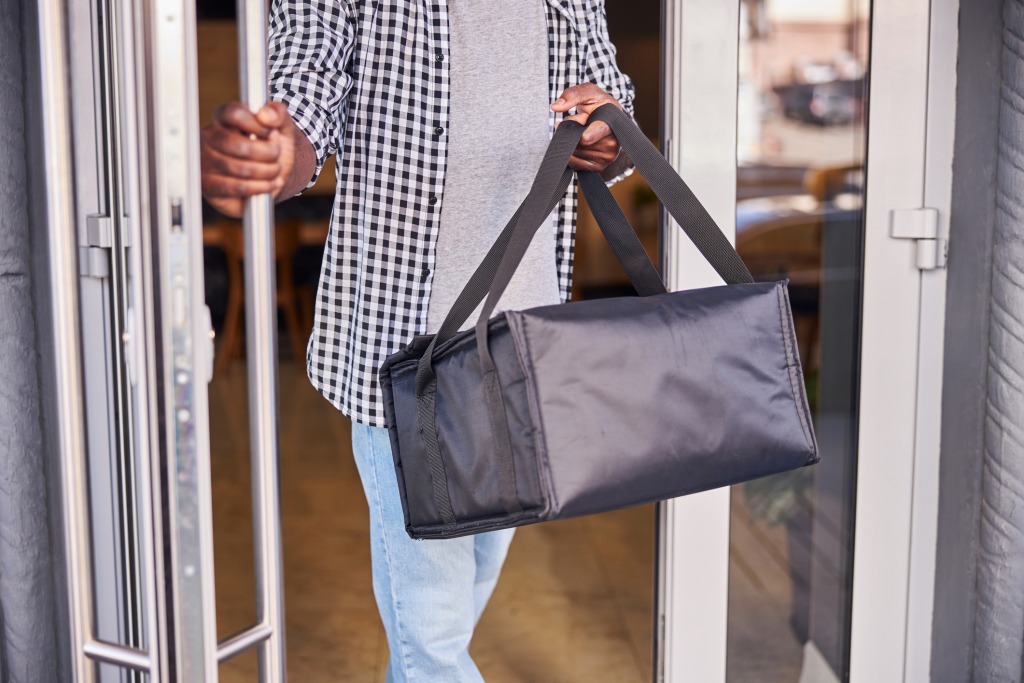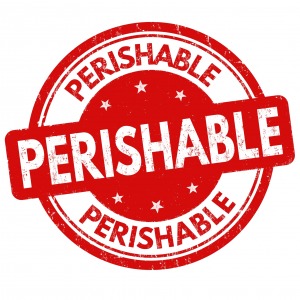 Additionally, the best way to make the process as seamless as possible is by ensuring the proper storing of goods. Not just by making sure they're secure, but also by preventing any possible pitfalls that could impact the delivery process. Keep your items in check by:
Including bubble or foam cushioning for perishable items such as fruits and vegetables
Lining packaging with insulation like this thermal bubble roll
Ensuring packaging is sealed tightly
Labelling your packaging with words like "PERISHABLE" or "TIME-SENSITIVE". You can also use pre-printed labels for greater visibility
There are many options, but however you choose to package your products, you can always be confident we'll take care of your deliveries to the highest standard and ensure that it arrives in a timely manner!
Get in touch with us by clicking the button below to book a demo today to learn more about our direct-to-door delivery services.