Medicine is crucial, and to compare the needs of a pharmacy to the needs of any other business is a vastly different story.
Pharmacies are true pillars of their communities. They give their neighbours peace of mind in their consistent and professional application of supplying medical goods. They never ask for anything in return and are always there to function as an extension of modern medicine and community needs. 
So why not have our same-day delivery service function as an extension of your pharmacy's needs?
Things have changed in the landscape of supplying medical treatments, COVID-19 has drastically shifted how people go about their daily errands and has redirected the application of medical practices even further. Those who are either immune-compromised — or live in close proximity with those who are — have had to live a very different kind of life when it comes to acquiring crucial goods.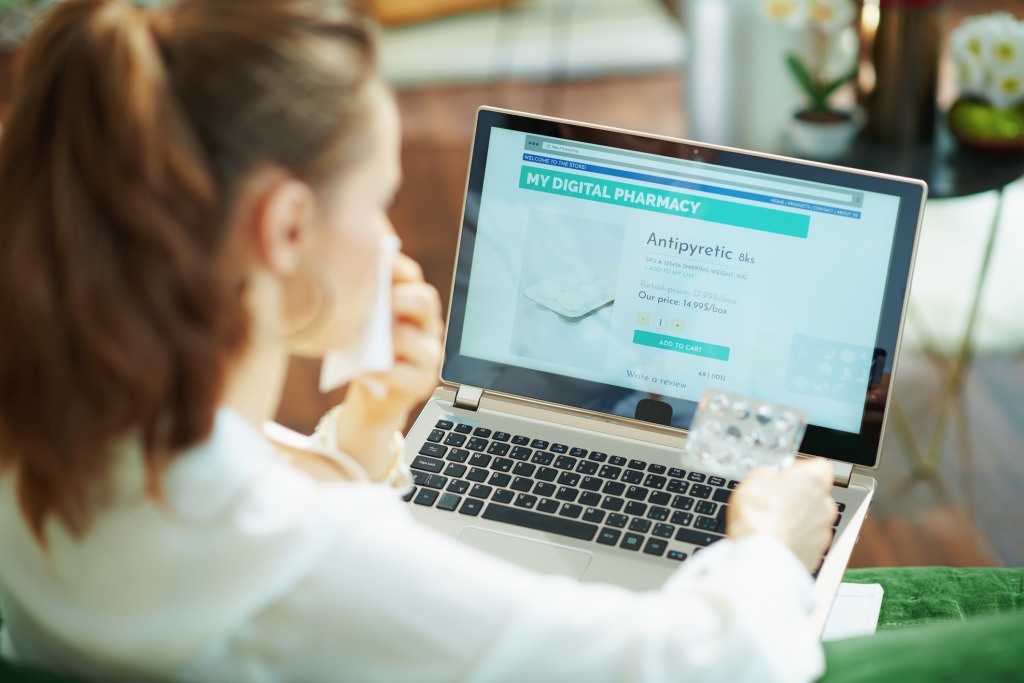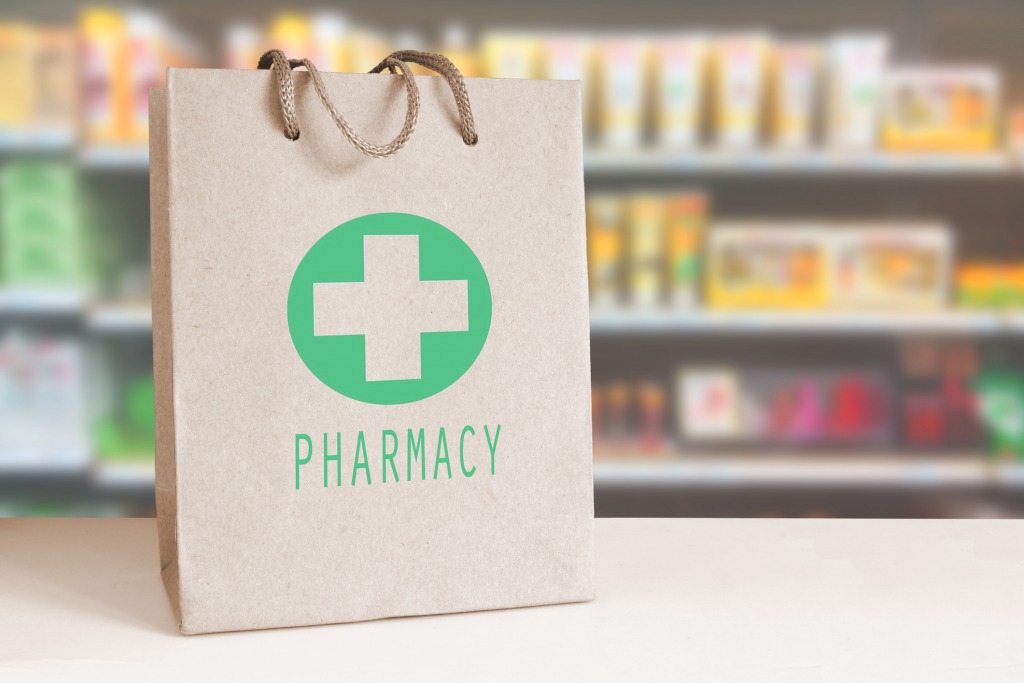 This is where having a same-day delivery service comes into play. We understand not only the needs of your pharmacy but also, the needs of your clientele. Our administrative team and fleet of couriers maintain a constant line of communication between you and those who require your services.
When it comes to the conditions of those requiring medical services, bedside manner is everything. While we can't be at your customer's bedside, we can always be at their curbside, delivering their medicines in a timely fashion, so that they can take the stress out of their lives and never waste time wondering if their orders will be delayed.
Put your trust in us and our delivery service to make sure your clients get their goods in a timely fashion and all within regulatory compliance. Our couriers and admin team understand the nature of how local communities tick, and we'll never let yours fall to the wayside.
Book a demo today to see how we can help you keep your communities healthy.