Retailers have suffered a significant blow amidst the COVID-19 era. 
Institutions that were once trusted pillars of communities were reduced to limited versions of their former selves, and many struggled to keep their heads above water as the pandemic progressed. However, things are changing dynamically in the retail scene, as new business habits that had formed during the pandemic are now evolving alongside a hopeful new era of retail shopping. 
One of the many ways retailers shifted their operations during the early days of the pandemic was by using various delivery models through a courier. While this maintained community engagement and ensured operations continued, options were still very limited for retail businesses as these couriers did not have the same local focus and were often extensions of large-scale corporate brands.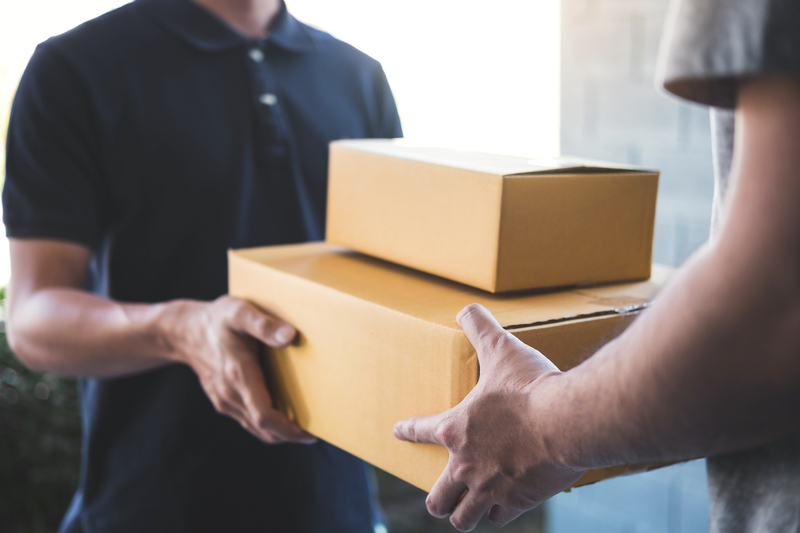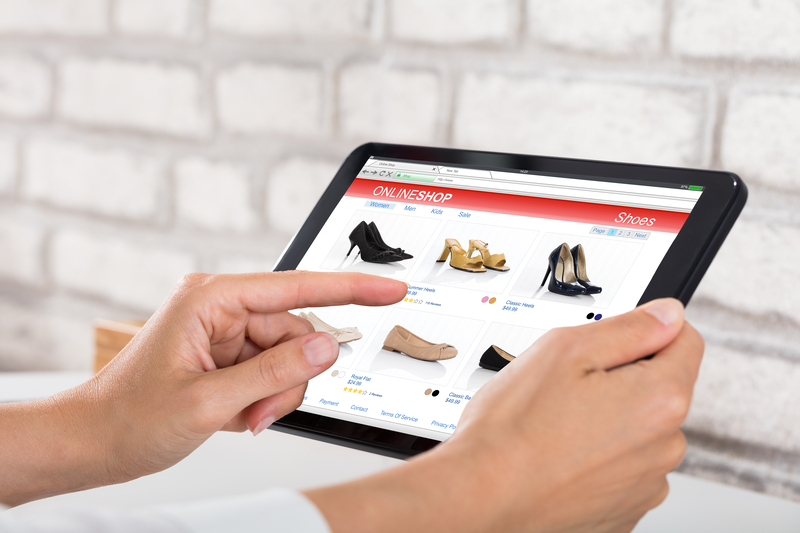 In the face of this, we offer you a unique experience in the form of our same-day delivery service. How this separates us from other delivery systems is that we have a direct line to you and your retail needs, we maintain steady communication between your operations team and make sure that every single item that we deliver is up to spec and handed off to your customers within hours of when they click 'deliver' or order from your store. 
Having a same-day delivery service as a retailer is crucial to continue not only the success of the business but also, to remind your local community that you are willing to go the extra mile for them, by not relying on the impersonal net of corporate couriers — a net that often has so many variables pass through it. 
Make sure your products get in the hands of your customers in a way that not only reflects their values but also yours.
Book a demo with us today to see how we put retailers first.