Online shopping has become an industry standard over the last decade.
Whether it's due to convenience, time management or order accuracy, retailers and their clientele have implemented e-commerce to such an extent that it has become the dominant way to shop. 
This is why having a delivery service that operates in tandem with your e-commerce needs is a must for any business looking to expand its repertoire beyond strictly brick and mortar applications. 
Our same-day service has built its online integration with both the retailer and customer in mind, offering simple solutions so that each party involved in the delivery process has an online paper trail, accurate order tracking and confirmation alerts to ensure that each member of the process is on the same page and that nothing slips through the cracks.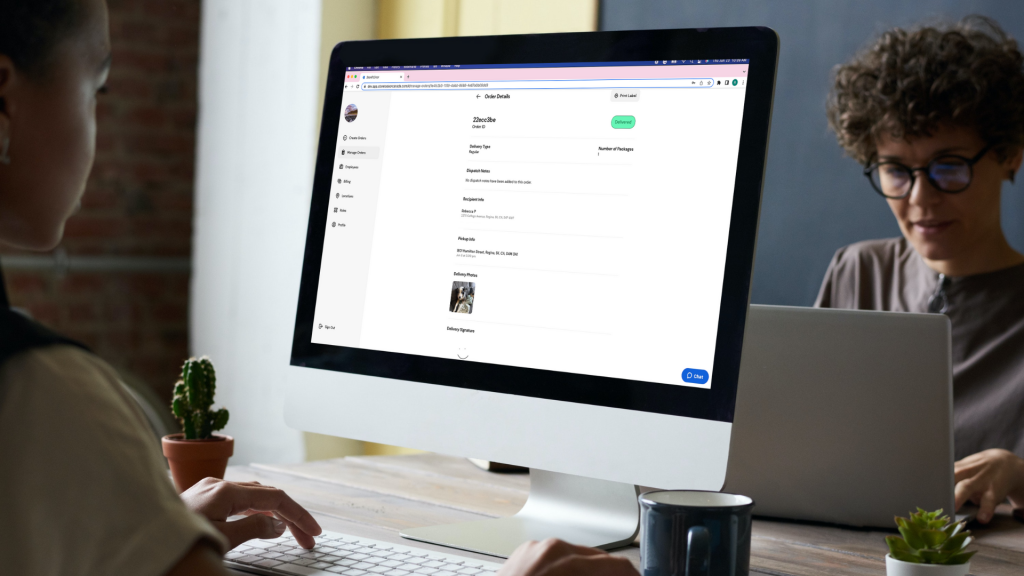 E-commerce has been a fundamental building block for our process, as we have integrated it into our flare-rate services and same-day promise. What this does is offer your business and customers the ability to have hands-on control and comprehension of how to make orders through our service online as well as allowing businesses the opportunity to see what is popular and driving their online transactions. 
A focus on e-commerce also enables safeguards for the retailer and customer alike, as online order management and tracking ensure that no additional spending occurs, showcases delivery price right out of the gate and allows the customer to set up their delivery preferences where applicable. This system also allows for accurate tracking, so all parties involved can see the rate at which deliveries are occurring and can ensure that satisfaction is attained the minute the package gets dropped off. 
E-commerce isn't just a tool for convenience, it's an application that allows all involved in the retail process to have a direct connection to the operation of their transaction — and our team is here every step of the way to ensure this form of satisfaction stays its course.
Want to learn how our same-day e-commerce services work with your needs? Book a demo today to see how our flat-rate model can work for you.