The template for delivery needs has shifted rapidly over the last few years.
Standard goods that have often been shipped through courier services have skyrocketed in demand and now new products have entered the fold, products that require tact and efficiency when it comes to their delivery process. A common denominator with this new wave of delivery goods is that they often require proof of identification, as items like pharmaceuticals, alcohol and cannabis require a thorough I.D. check, as is required in correlation with both provincial law and customer safety requirements. 
We comprehend this duty of care to the fullest extent, and that's why our administrative team and fleet of drivers work side-by-side to ensure that all aspects of personal verification are completed to the fullest extent.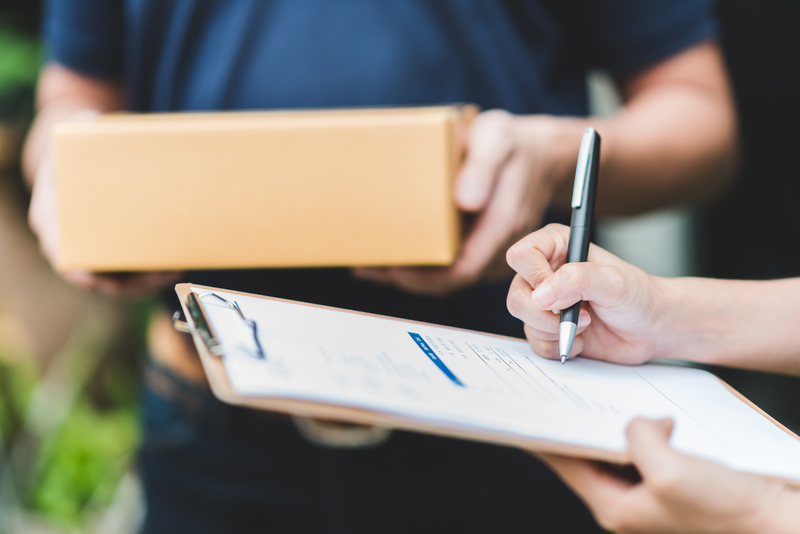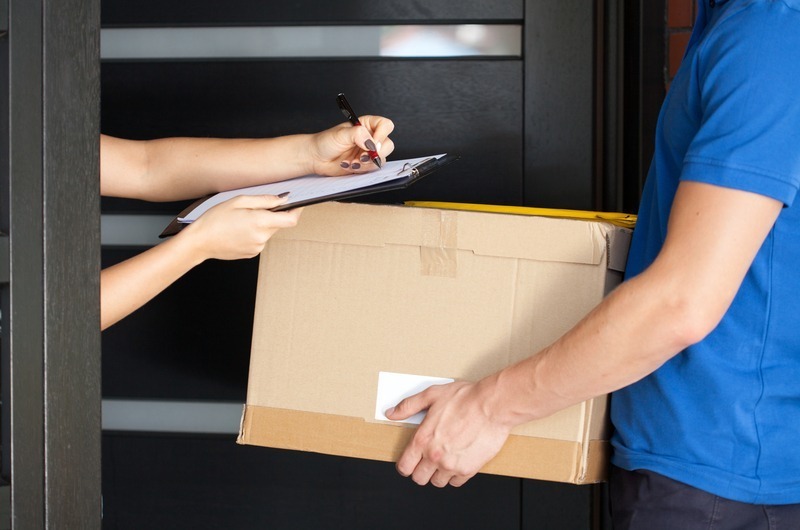 We ensure this process is accomplished effortlessly by utilizing several safeguards, such as verification of identification during placement of an order and the confirmation of possession of valid I.D. once the order is placed. We then of course follow up on this by ensuring the I.D. presented matches that of the client once the delivery is completed. 
These compliances not only guarantee adherence to provincial law and customer safety but also ensure that your orders are accurate and accomplished to the fullest extent, as any potential error is removed further with the extra layer of identification confirmation. 
The acquirement of your goods takes top priority once an order is placed, and we comprehend that you want your products as fast and as safely as possible. That's why we've ensured that our I.D. verification process does not impede your delivery process in any way, as these extra steps take mere seconds and don't add any further red tape to your order's delivery process.