Flat Rate Pricing Means Consistent Costs For Each Delivery
The size of your business shouldn't impact your capacity to establish a customer base — and the same thing can be said for the size of your shipment needs. 
In order to streamline the ever-expanding nature of online delivery, we offer a flat-rate delivery model, ensuring not only a steady pay-per-delivery standard but also a guarantee that your organization will have no surprise adjustments to your delivery costs.
Any local business operator knows the importance of monitoring every cent that goes towards company expenses, and we understand this as well. That's why our flat-rate model is as simple as it sounds. Your delivery needs are matched to a negotiated, predetermined price and we fulfill the shipment, and we make sure that it's never any more complicated than that. However, we don't stop there. Our technology ensures live tracking of your deliveries, and when our technology is combined with our unique delivery solution, we guarantee successful delivery and ensure that it is your brand that your customers grow to love, not ours! Real-time tracking provides you with the ability to see every aspect of your delivery's journey right up to your customer's front door— guaranteeing you peace of mind while you expand your loyal client base.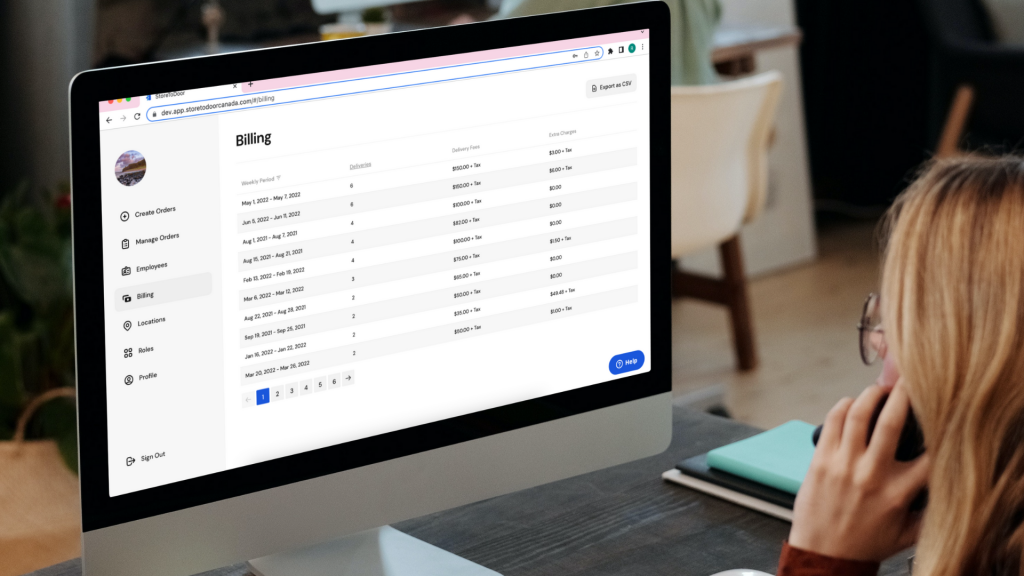 Flat-rate services ensure your clients understand that your company will not be constantly adjusting their shipping costs. This offers your business a foothold in the ocean of local enterprises within your area, as every new client will take notice of the forthright nature of your shipping requirements and can come back to your organization without the fear of surprise fees in their shopping experience.

Apart from the needs of your customers, our delivery service also maintains the needs of your organization's operations in equal priority. That's why we do use your purchase value as a factor in the predetermination of your flat-rate delivery fee. We adjust prices based on delivery volume and work within your requirements to facilitate the smoothest same-day delivery process offered within your area, without ever needing to see a cardboard box or monitor an independent fulfillment warehouse.
With our advanced monitoring technology, dynamic administration branch and experienced team of drivers and product specialists, you're guaranteed an efficient delivery service between you and your clients, all accomplished efficiently and without worry.