Flat Rate Pricing. No Surprises.
Same-day, next-day or any-day delivery. 7 days/week

A flat-rate, pay-per-delivery pricing model

In-area, out-of-area and out-of-town rates

A custom delivery platform. Free of charge

Ecomm Integrations. Ask our product specialist about your integration needs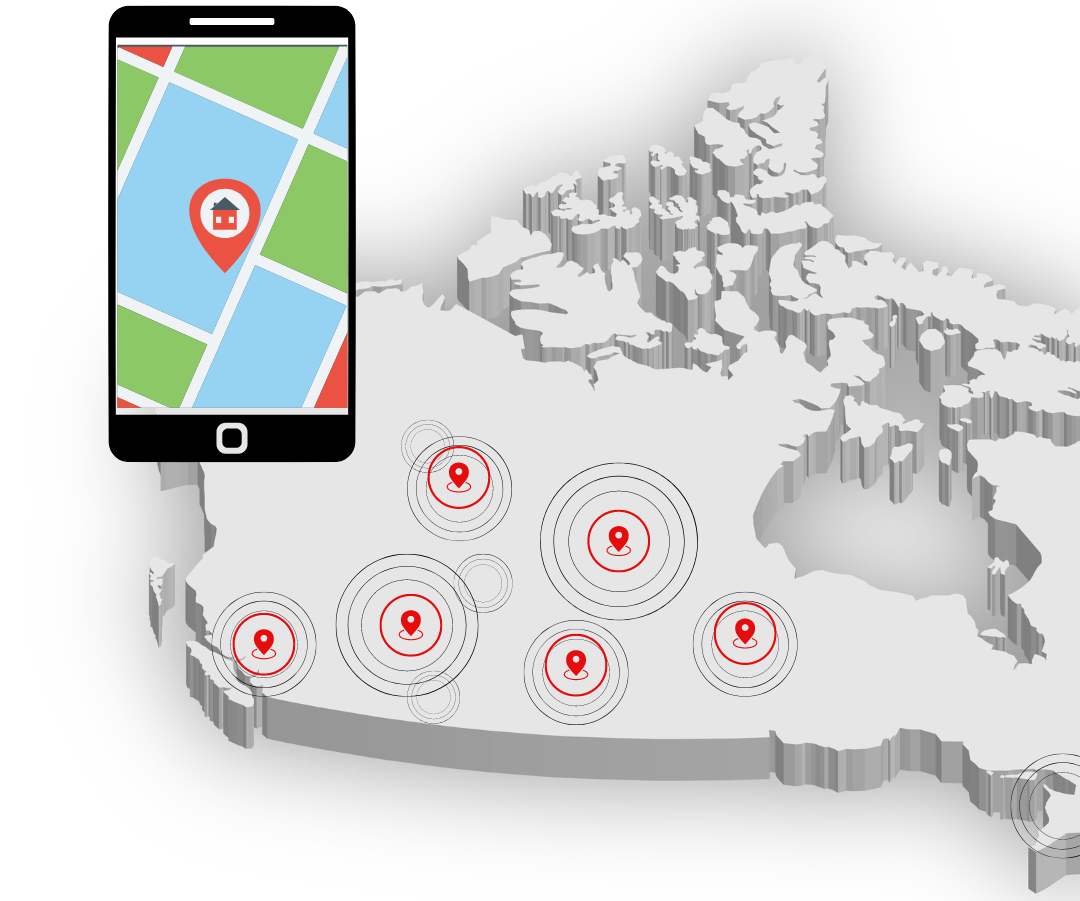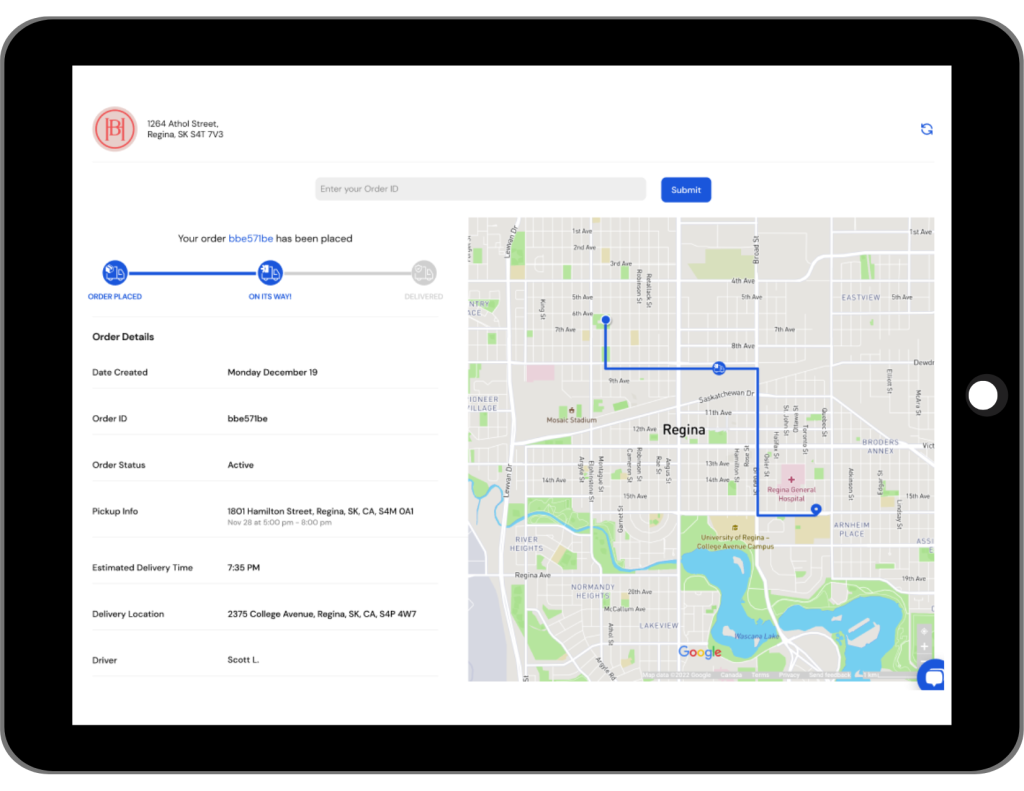 Our technology ensures live tracking of your deliveries, and when our technology is combined with our certified fleet of drivers, we guarantee successful delivery and ensure that it is your brand that your customers grow to love, not ours!
Real-time tracking provides you with the ability to see every aspect of your delivery's journey right up to your customer's front door— guaranteeing you peace of mind while you expand your loyal client base.