Any retailer knows to ensure that every aspect of their day-to-day is followed up to the standards of modern business practices.
However, those who work in liquor retail have another concern dominating their daily routine, and that's the assurance that every sale made is done correctly, especially under the tangle of local liquor laws. 
Many liquor services are turning to corporate couriers, and through this very application, there is a consistent lingering presence of fees being taken off each order, as this is the outcome of the inclinations of these corporate couriers and their tendency to scrape more than a little off of the top of your business's sales. Not only does this take money out of your pocket, but it also gets in the way of directly supplying your goods to your community. This is why you need a third party that not only understands the liquor laws of your area but also understands the importance of community engagement.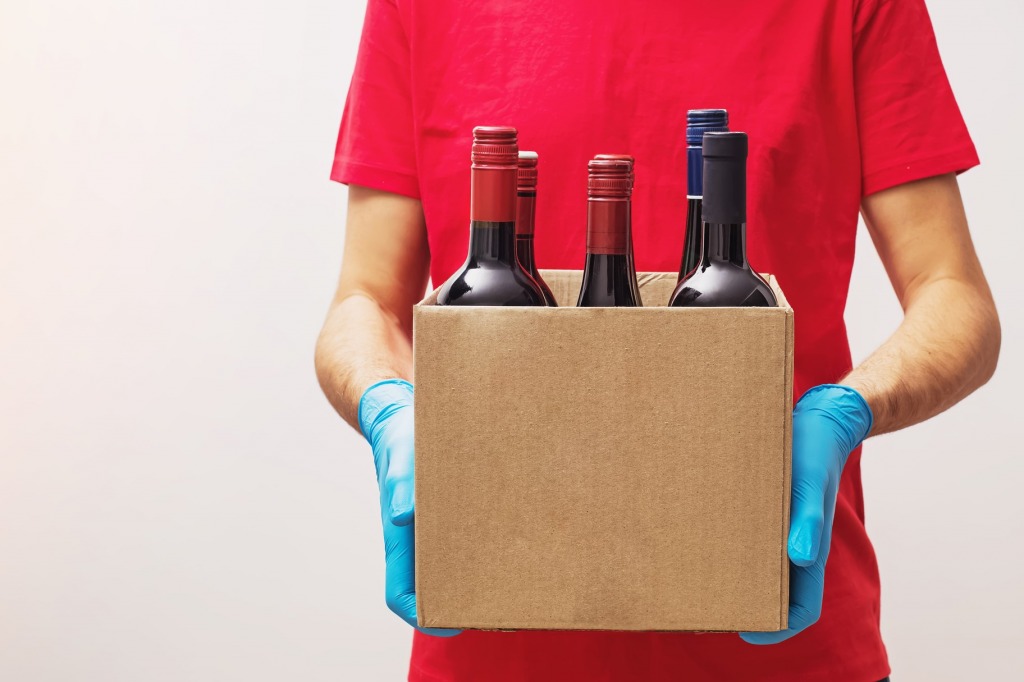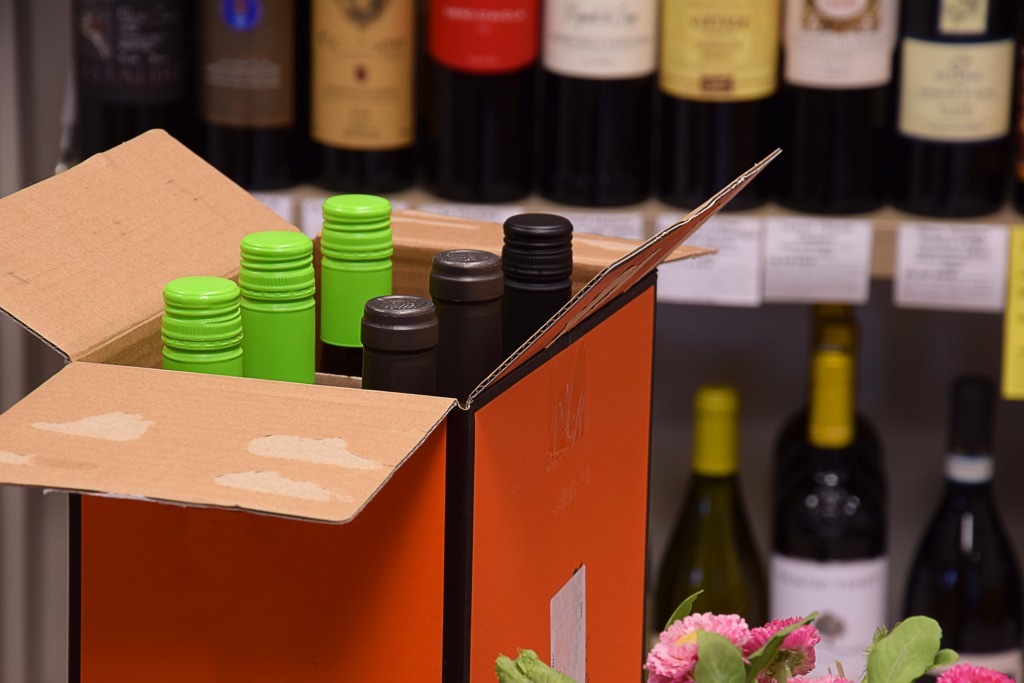 We have built a thriving network of couriers that adhere to the same-day delivery model that we have been refining since launching our service. How this model will work for you is in a manner that is not only timely but also with room to grow, as your liquor orders vary from client to client. 
Our same-day model ensures that we don't take any percentage off of your orders, whether they be one-stop deliveries for a few bottles, or wholesale liquor catering shipments. 
While we guarantee that we won't take a cent from hidden fees, we also offer another assurance, and that is that each courier will follow local liquor laws to the letter and ensure that the delivery is made with no corners cut, or crucial verification steps skipped. 
This gives your business peace of mind knowing that your delivery service not only deals with your local community directly — it does so in a manner that follows the rule of law down to the smallest detail. 
Want to learn how our same-day grocery delivery services work with your needs? Book a demo today to see how our flat-rate model can work for you.