Benefits, Fulfillment and Cost-Time Efficiency
The nature of modern fulfillment needs has remained a topic of dispute for some time, as recent giants in the delivery industry continue to dominate local spaces, with vast fulfillment complexes that continue to disregard any hint of familiarity between their clients, their client's customers and their delivery service providers. 
That's where we come in. 
We maintain a constant throughline between you and your clients. Orders are fulfilled in a timely fashion, prices never fluctuate and we never take our eyes off of your shipments. We operate in lockstep with the needs of your business — consider us more an extension as opposed to a standard courier — we guarantee that our time spent distributing and monitoring your shipments is never squandered. Every minute passed and every dollar spent is calculated thoroughly in order to confirm that our delivery services match the parameters set within your needs, and more importantly, your budget.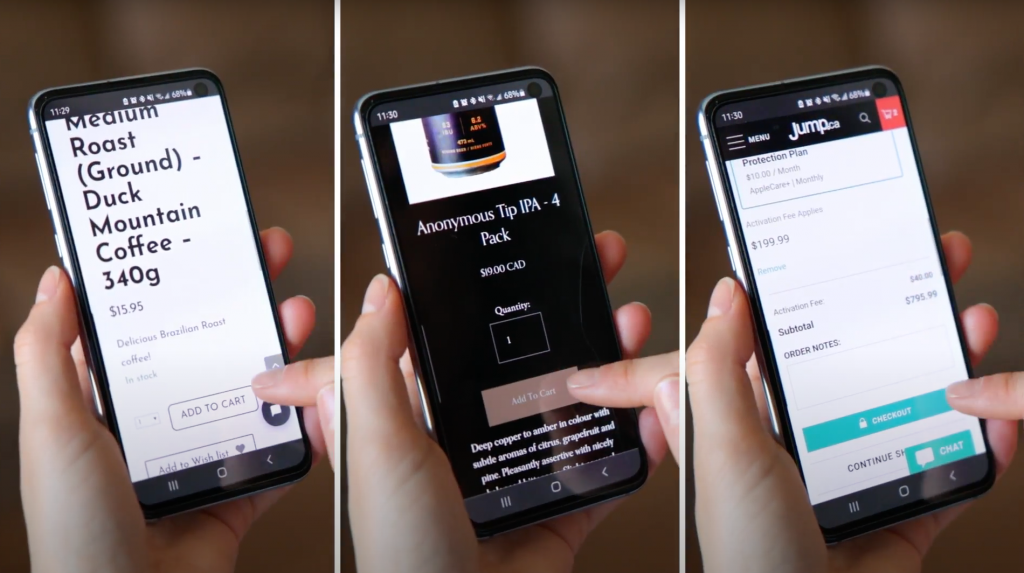 This system allows you to keep your focus where it counts, the loyalty of your client base and the foundation that is built upon shipping fulfillment needs, both yours and theirs. We are keenly aware that your time is your money, that's why our pay-per-delivery model is built around the individual needs of each shipment. No item gets treated the same way twice and the needs of every individual client are held in equal priority, right until the job is done and well into the next one. 
Our same-day delivery model reflects this very concept, as we pledge that each client will receive their goods within the day of their order, all for a flat rate with no hidden costs. 
Our standard is built around the focus that the best kind of middleman for your same-day delivery services is the one you don't even know is there. By maintaining an open line of communication based on your business's needs we ensure that every delivery made and every customer satisfied occurs in a seamless manner — allowing you the opportunity to watch your business skyrocket in your local community.