Satisfaction is a goal that any business provider aims to not only maintain but also excel at.
We understand this notion, that's why our same-day delivery services guarantee your business's and customers' satisfaction.
Any delivery provider can say they have your best interests at heart, but what we do is deliver on that exact promise. How? By utilizing our strong network of drivers, administration staff and software professionals to make sure all aspects of your delivery process are completed to the fullest extent — and beyond.
This system functions with both your business and clientele in mind, as we operate as a quiet middleman, providing you and your customers with the tools to track orders, as well as popular items and delivery history. We also ensure an open line of communication between us, your business and customers, guaranteeing all parties remain involved and are aware of all aspects of the delivery process — and on the off chance that there is a disruption or error — we notify you immediately and provide you with solutions, not excuses.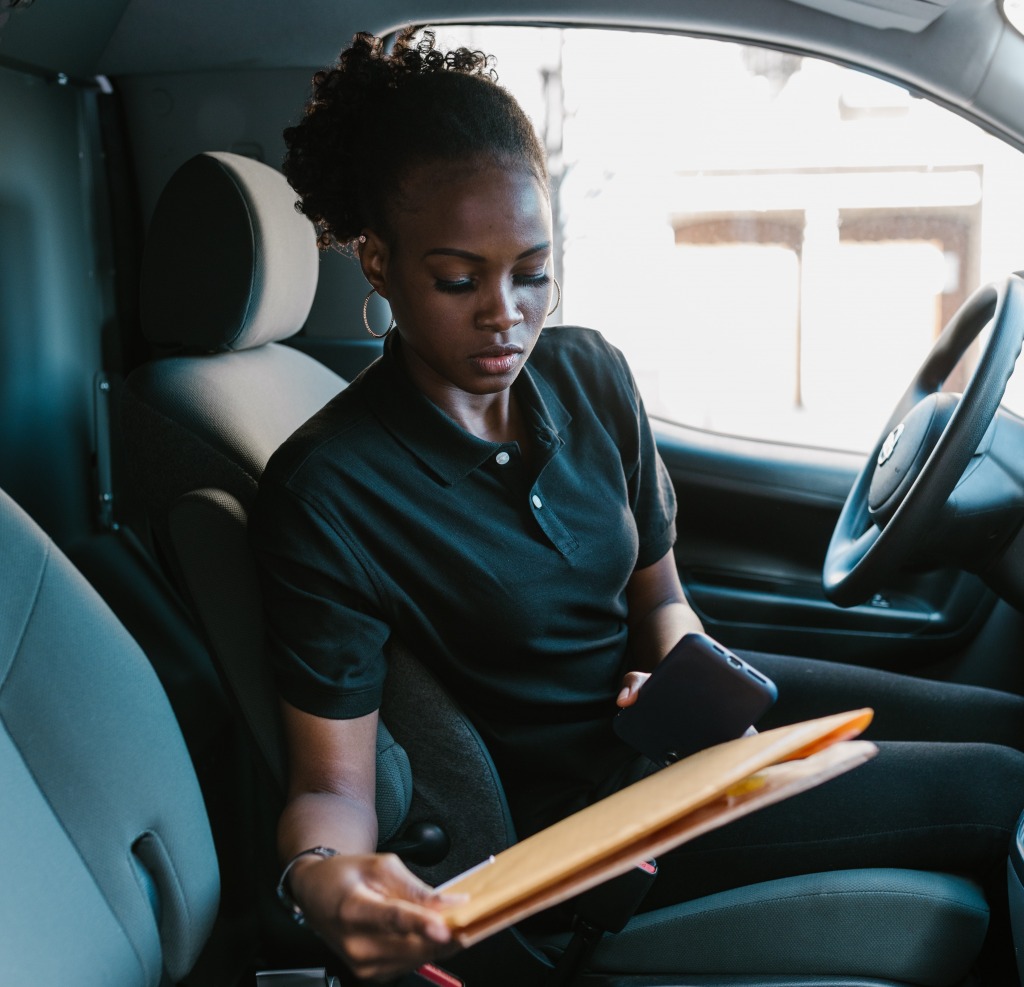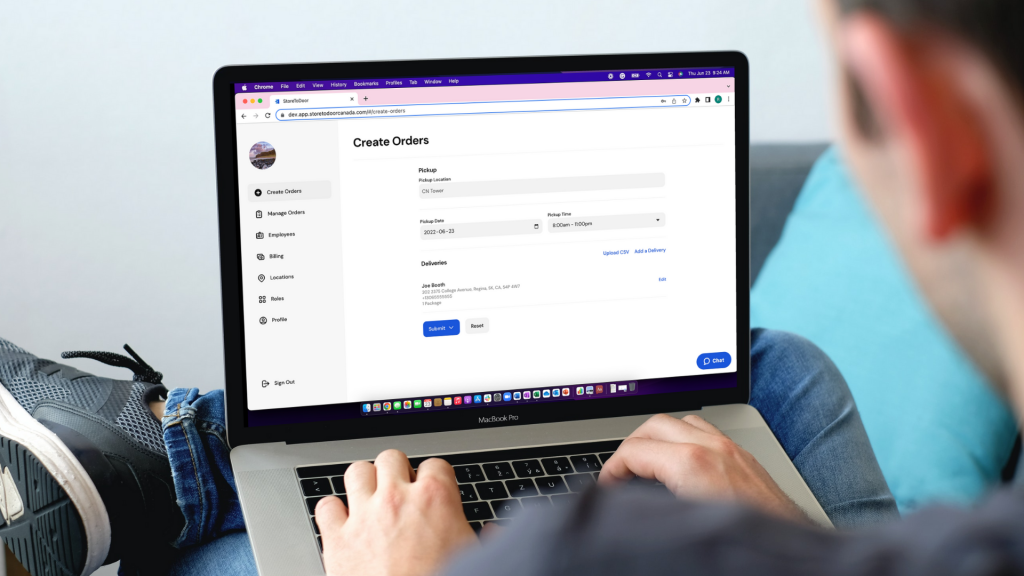 Another aspect of how we focus on customer satisfaction is our same-day guarantee. No matter what you're shipping or the size of the order, we make sure it lands in the hands of your clientele the day of, and no later. 
This guarantee not only functions for the convenience of your business and customers, but it also helps build a level of trust that ensures repeat business, as once the reputation of timely and rapid delivery is established, customers will also recognize your business's reputation for matching their needs. 
Our same-day service ensures that your delivery needs are met, and every single aspect of our operations functions to serve this very purpose. From the minute the order is placed, to the second it is handed off.