Cannabis is a dynamic retail venture that has taken the nation by storm. 
While the laws and regulations that are in place ensure customer safety and industry growth, there is a vast aspect of the trade that hasn't seen the same momentum as its other elements — and that's cannabis delivery. 
What our services offer is the opportunity to leave your footprint in your local community as the premier cannabis supplier in your neighbourhood, and this is all achieved by our same-day delivery model, which yields not only customer satisfaction but also guarantees compliance with cannabis laws in your area. 
With cannabis being still a relatively new retail venture, you need a delivery service that understands your business's needs as well as the needs of your customers. With this in mind, we understand that you're a (no pun intended) growing enterprise, so we never take a percentage from your delivery sales. We offer a flat rate to get your products out the door in a timely manner — all while complying with cannabis delivery laws.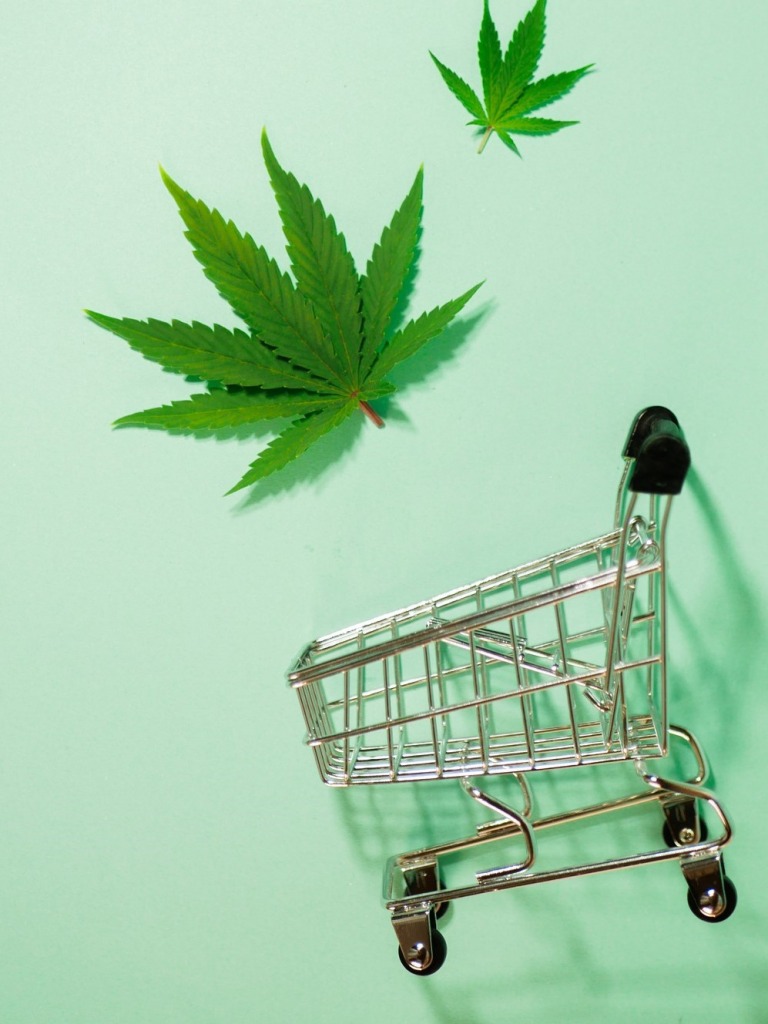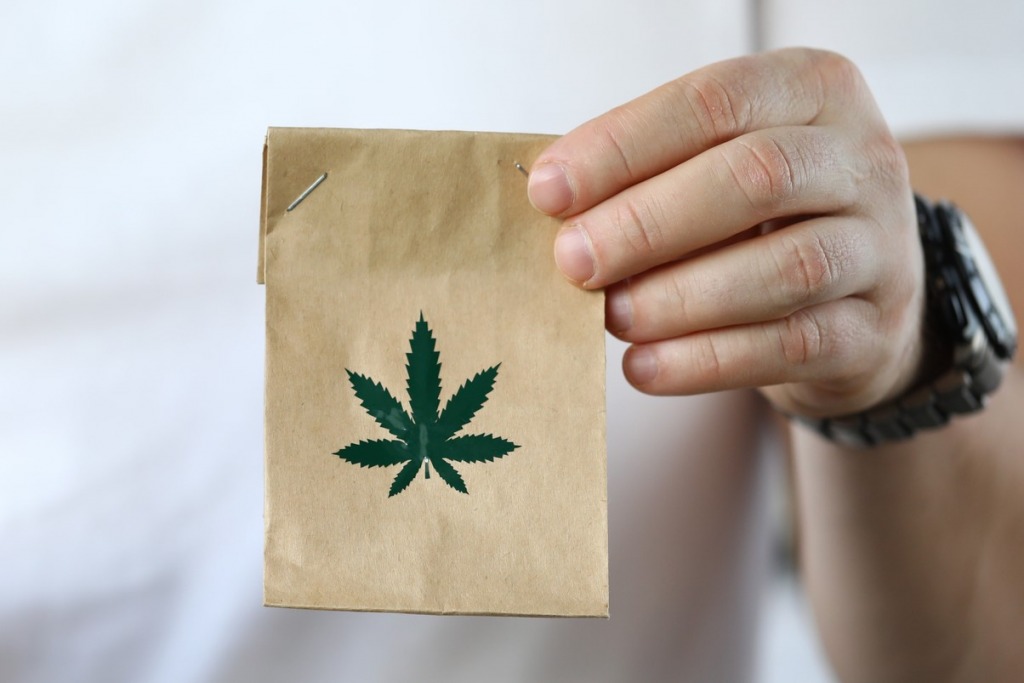 This guarantees you a secure spot in a rapidly shifting and competitive industry and the assurance that your clientele will only be receiving the best of your product to their doorstep. How do we guarantee this? Our same-day delivery model incorporates a dynamic fleet of couriers, as well as an expert team of administrators, this guarantees satisfaction while also making sure nothing falls through the cracks. 
We offer your business the chance to get in on the ground floor of the rapidly expanding cannabis delivery market. However, there is more to be offered than just enterprise growth, and that's the growth of your impact on your community. 
Want to learn more about how we can get your product to your customers in an expert fashion? Book a demo today to find out.
Want to learn how our same-day grocery delivery services work with your needs? Book a demo today to see how our flat-rate model can work for you.